"X-PRESS CARINA", the fifth vessel of a series of 7000TEU container vessels built by SWS, a subsidiary of CSSC, in collaboration with CSTC for Singaporean shipowner Sea Consortium, was successfully delivered on August 21st. Under the fine production arrangement and comprehensive management of SWS, the vessel's integrity during launching and sea trial was further improved, and its delivery status was unanimously recognized by the shipowner and class society team.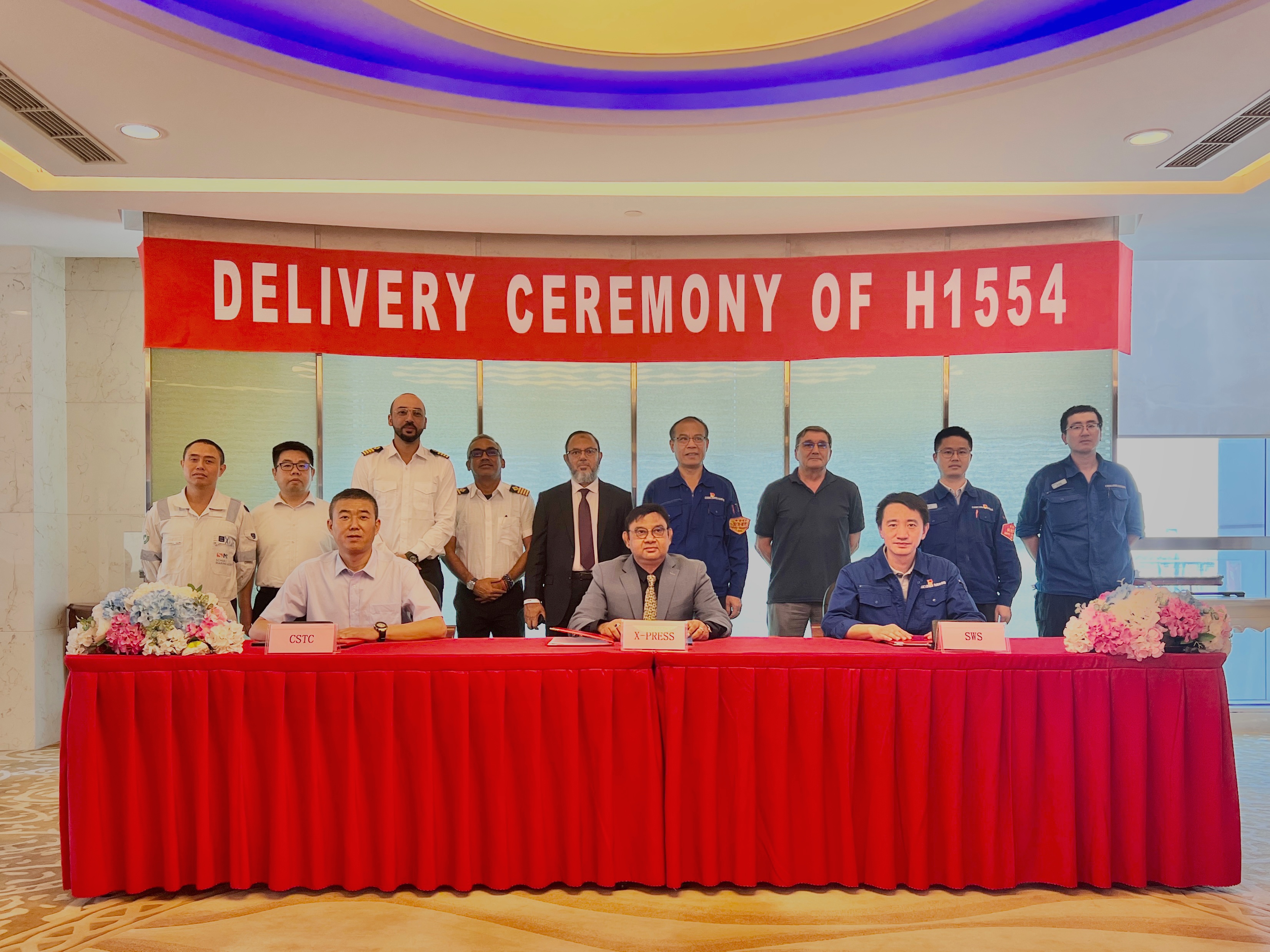 The vessel has a total length of 272 meters, a molded breadth of 42.8 meters, and a molded depth of 24.6 meters. Equipped with an Open-Type Seawater Scrubbers, it meets Tier III emission requirements, making it a technologically advanced, cost-effective, environmentally friendly container vessel.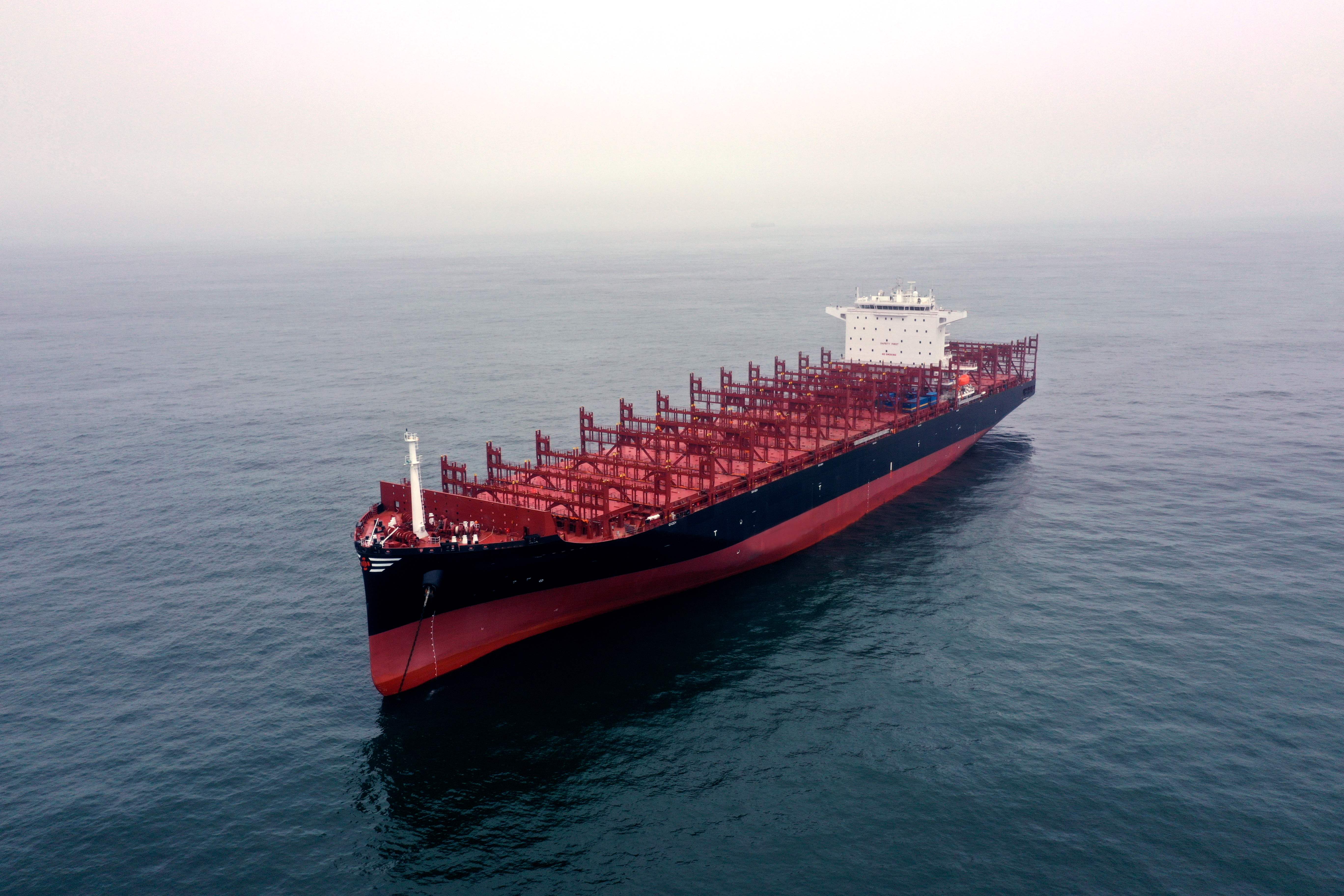 With the concerted efforts of the shipyard, shipowner, and class society teams, the project is steadily progressing. As of now, the project delivery progress is close to half. SWS has become increasingly familiar with the construction process of mid-sized container vessels and has accumulated a wealth of experience. Based on this foundation, SWS will continue to maintain close cooperation and communication with shipowner and class society teams, delivering more vessels to the shipowner with higher quality and efficiency.