On August 3rd, the third and fourth vessels of the series of 7000TEU container vessels built by SWS, a subsidiary of CSSC, for Sea Consortium, were successfully delivered. The vessels are named "MH PEGASUS" and "MH PERSEUS" respectively. This marks another successful delivery of new ships by SWS for the same shipowner after one month, demonstrating the longstanding good cooperation between Sea Consortium and SWS, and further highlighting the significant achievements in the company's production and operation efficiency through exploring lean production models.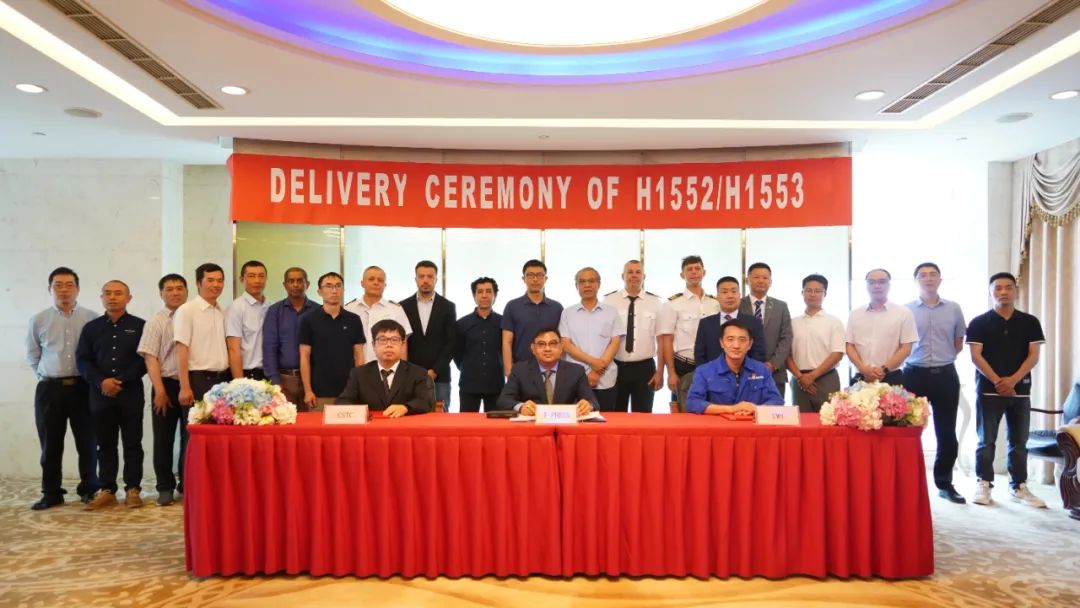 This type of vessel is a new generation of environmentally friendly medium-sized container vessel, equipped with Open-Type Seawater Scrubbers to meet Tier III requirements. The Energy Efficiency Design Index (EEDI) of the vessels meets the three-stage requirements. After delivery, its excellent technical indicators and green operational model will provide the shipowner with greater competitiveness in the market and create more value.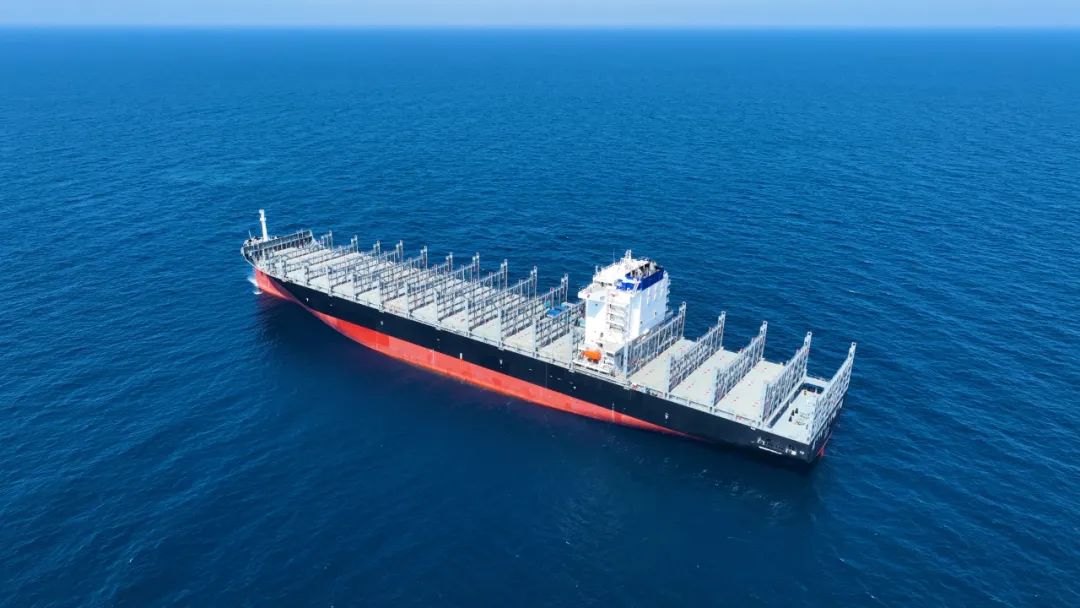 MH PEGASUS
The project for these two vessels lasted for over two years and finally blossomed and delivered in the second half of 2023. After successfully reaching the "half task completion in half year" production goal, SWS is striving to complete the annual production tasks with high quality. SWS will leverage the lean production model as a starting point to further refine management and accelerate production.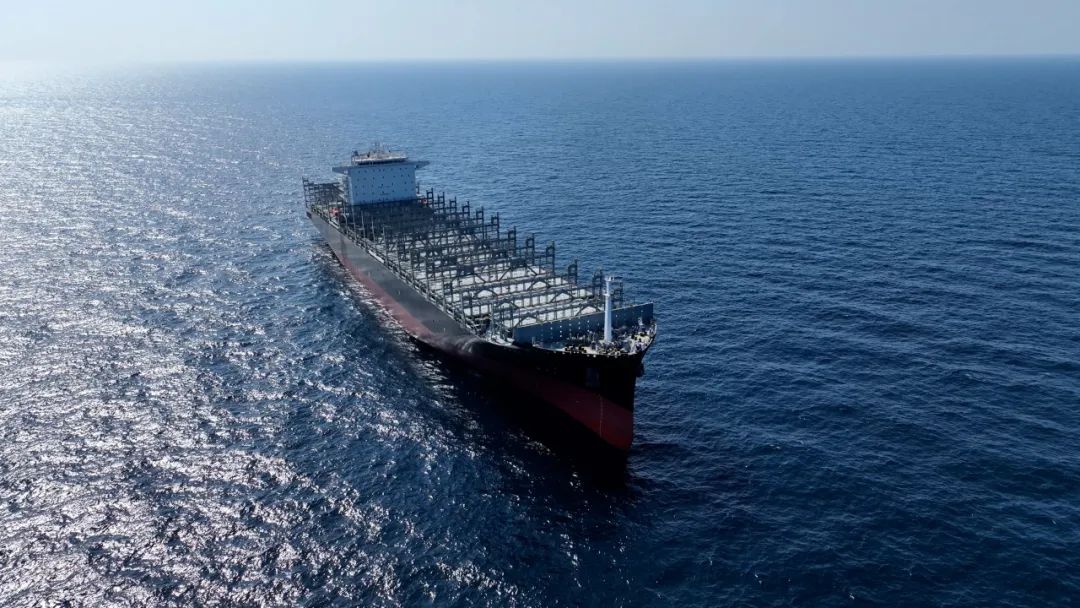 MH PERSEU