On July 24th, the first large cruise ship built-in-China (with the hull number of H1508), constructed by SWS, a subsidiary of CSSC, successfully completed its Initial sea trial one day ahead of schedule. This not only marked a Chinese shipyard completed the first sea trial of a large cruise ship, creating a historical milestone in China's shipbuilding industry, but also signified a remarkable milestone for the first large cruise ship built-in-China. It is a historic step towards the ultimate goal of naming and delivering the ship by the end of this year.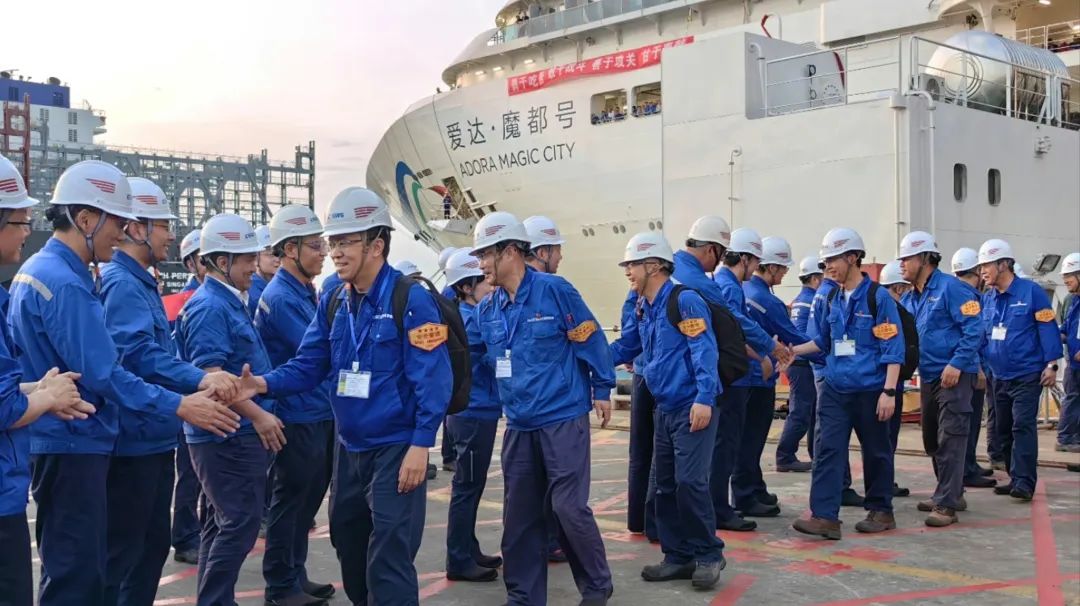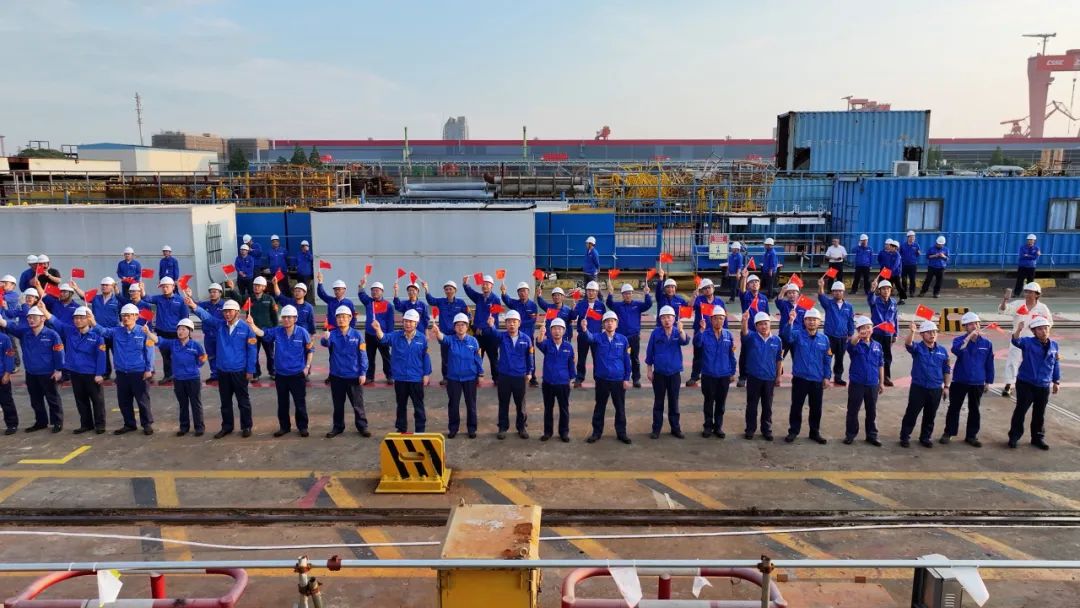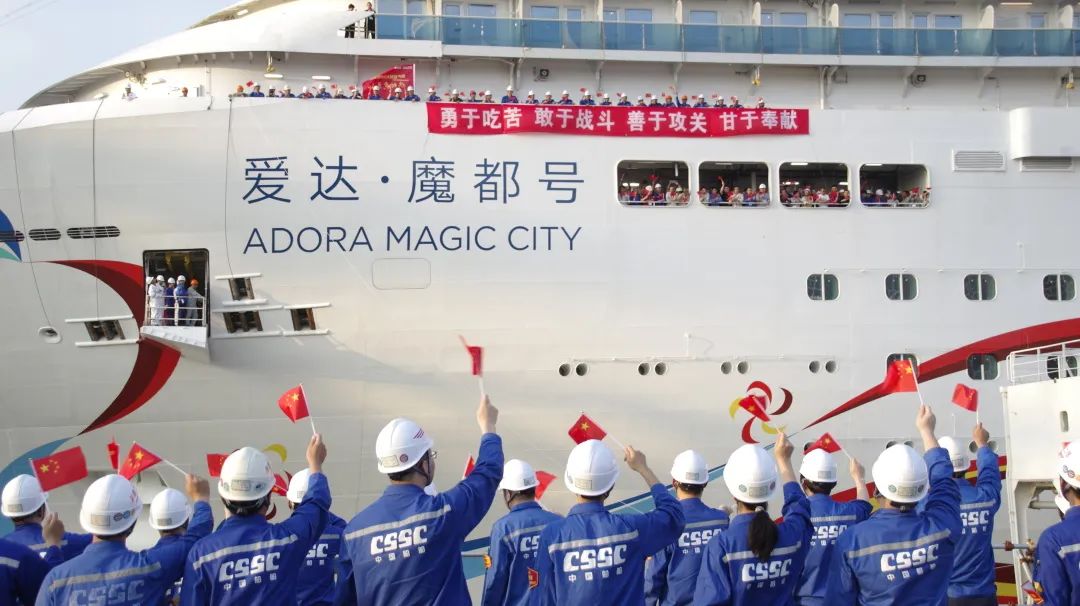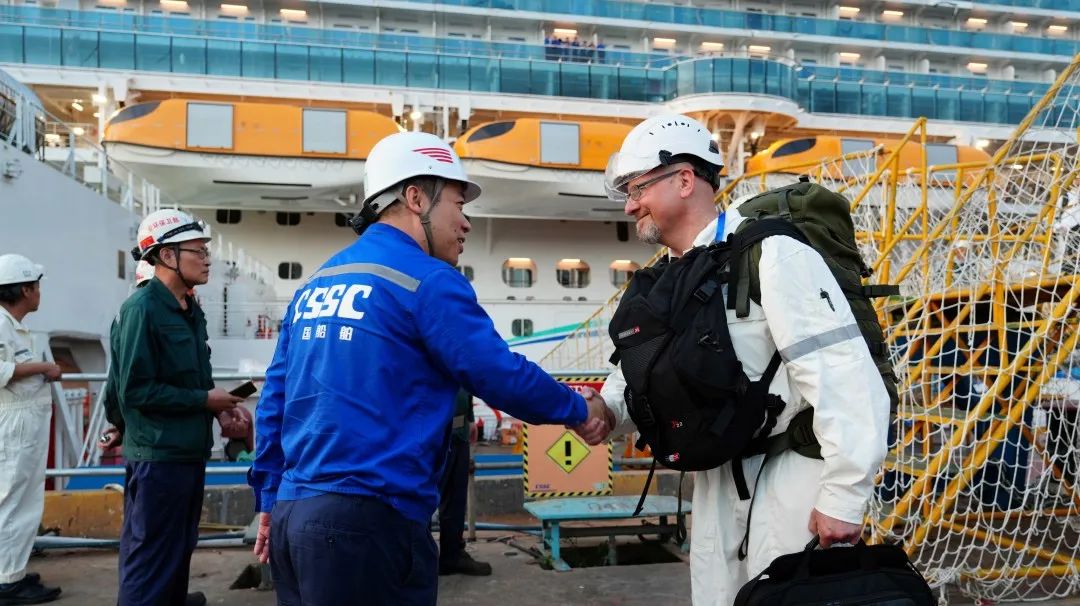 The large cruise ship is a complex engineering project that demands higher design and construction requirements and faces more risks and challenges. Therefore, conducting sea trials to validate the items specified in the sea trial procedure is an essential step.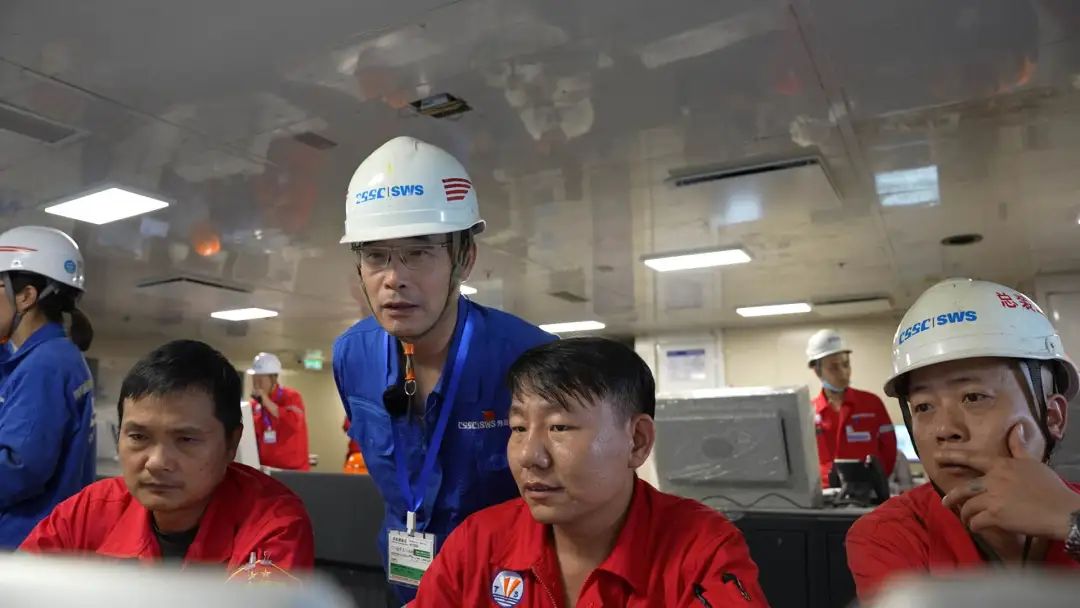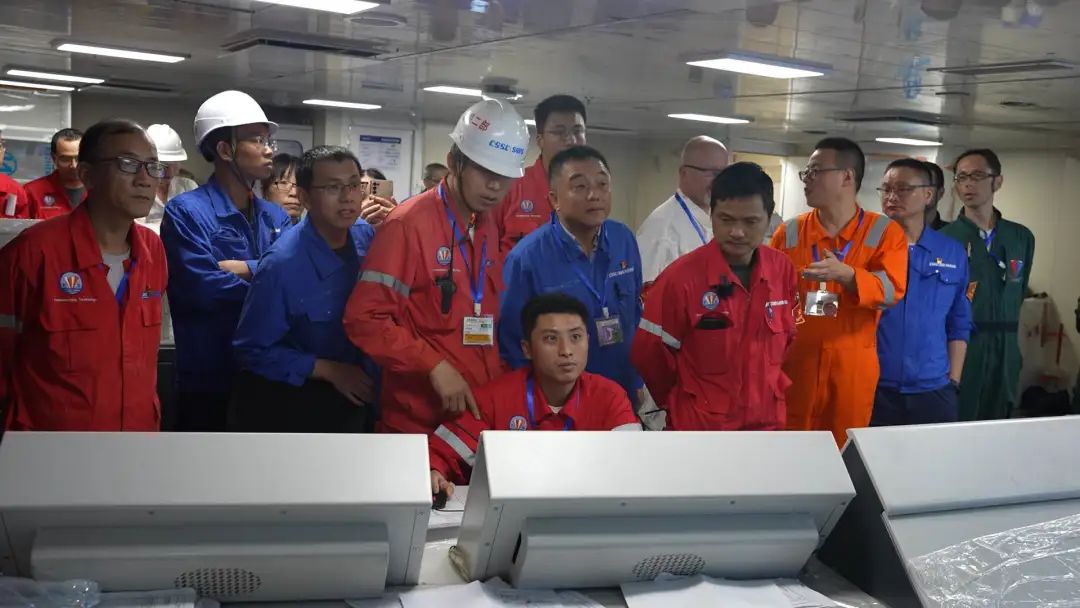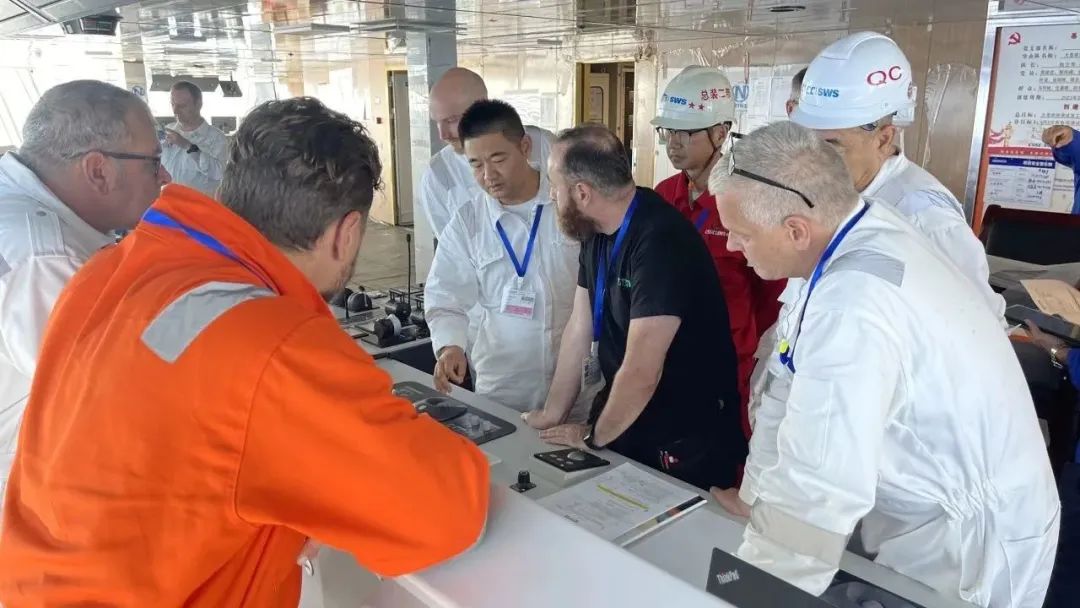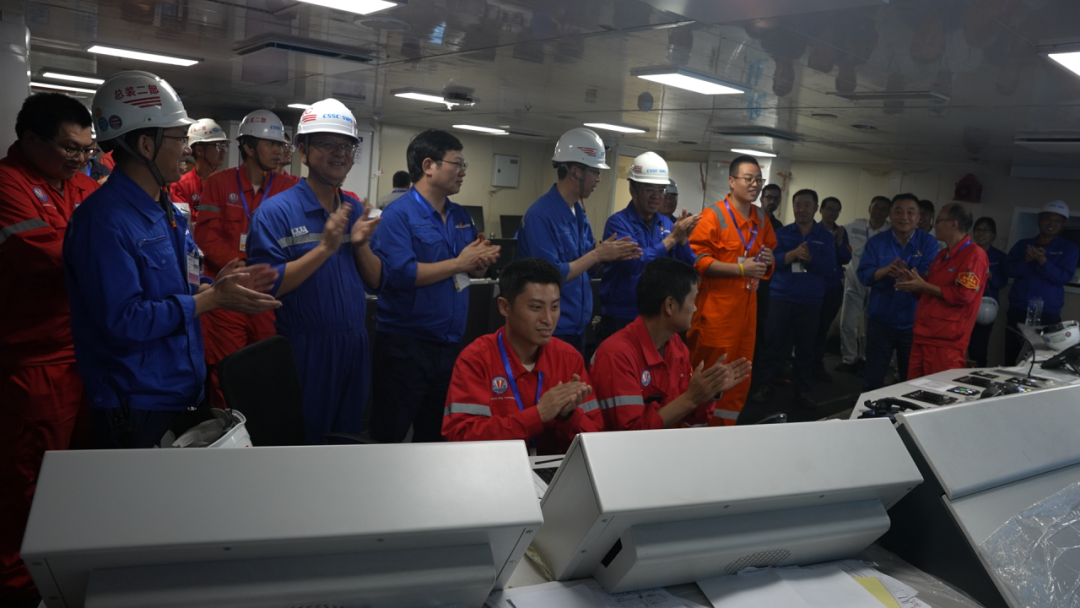 The sea trial lasted for 8 days. During this period, H1508 not only completed the tests of key systems and equipment relating to the cruise ship performance, such as the navigation system, propulsion system, power management system, bow thruster, and fin stabilizer, but also conducted regional testing and verification for key technologies —vibration and noise and Safe Return to Port, which are crucial throughout the entire lifecycle of cruise ship design and construction. The trial items met the requirements of design specifications and gained recognition from the ship owner and class society teams.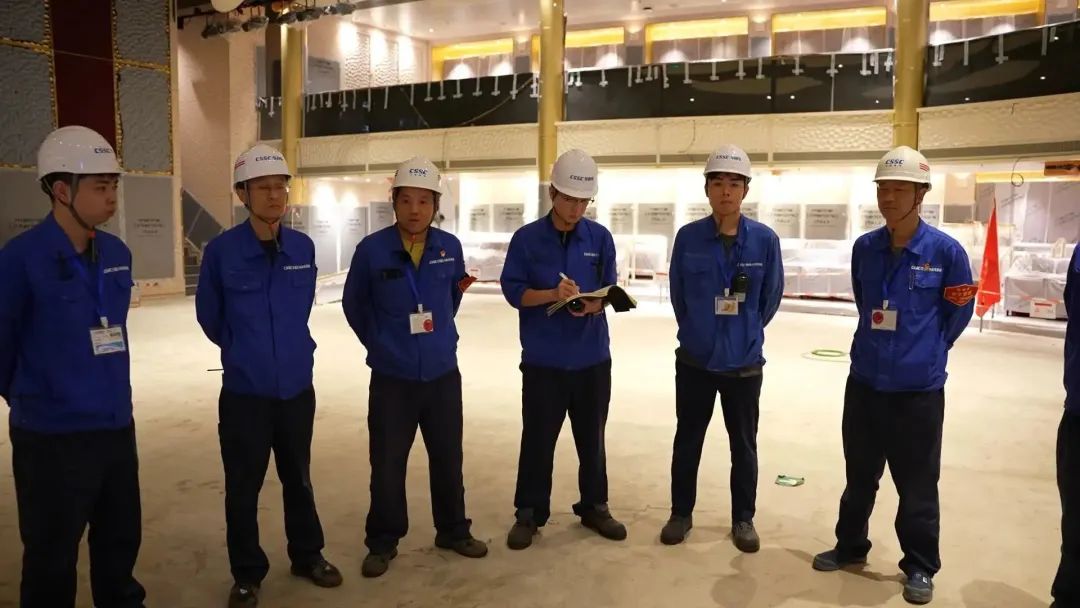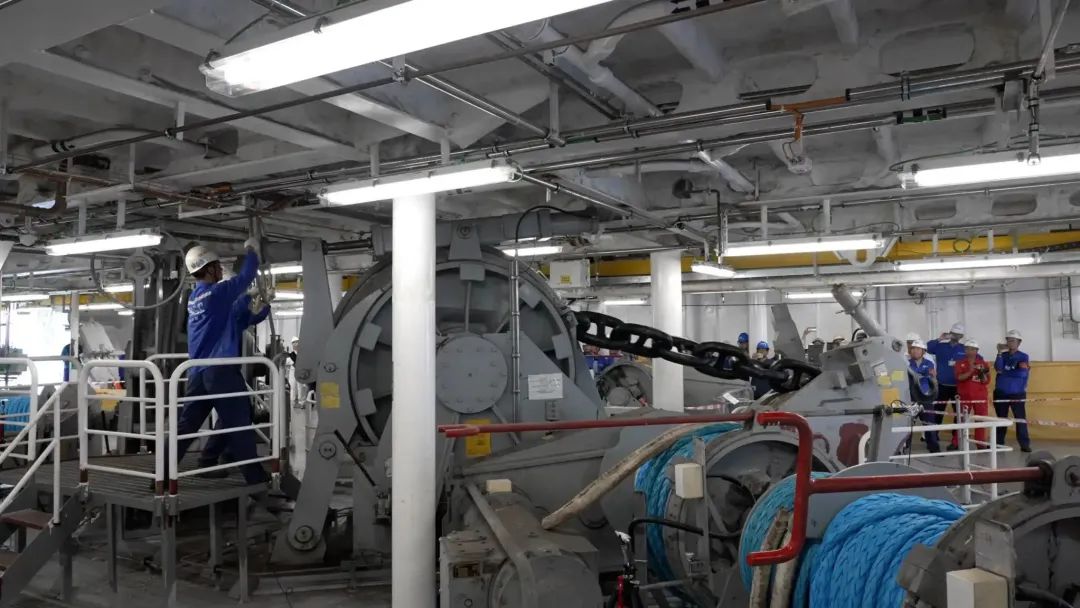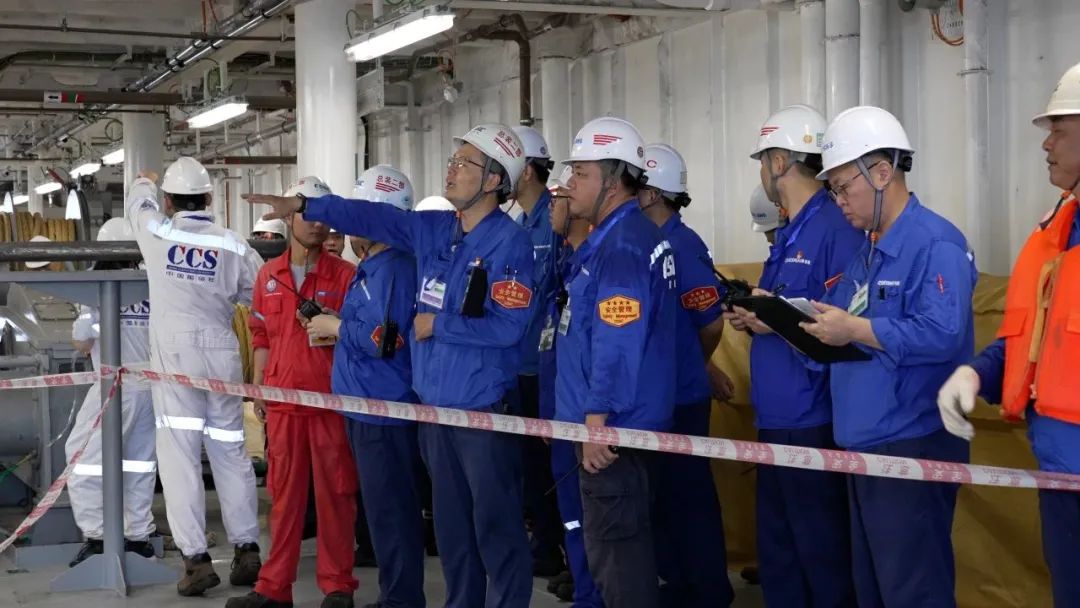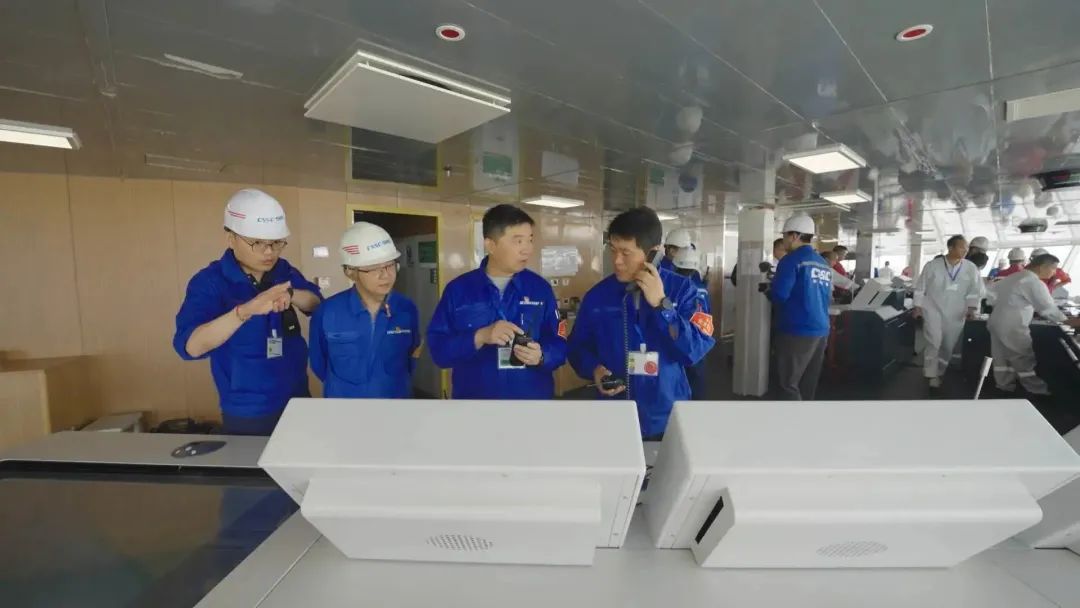 Upon docking after the first sea trial, H1508 will enter the final sprint phase of equipment system commissioning and interior engineering before delivery, to ensure the naming and delivery by the end of the year.